Household Relocation Services Dubai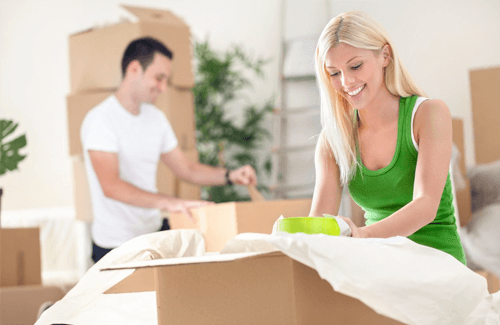 If you are ever in need of getting your house relocated, then you need only trust the house packers and movers of Pickmaid to do the job. We are in possession of experienced professionals who've managed several house packing and moving services in Dubai and have successfully relocated houses. They will categorize your properties according to their type, function and then the right type of packing will be used to safely secure it for transport. The ones which are fragile will be the ones the most securely packed so that no breakages might occur during the journey.
We have the best house packers and movers in Dubai
We not only possess the best house packers and movers in Dubai, but also the best fleet of vehicles to transport the items across to your home. These items will be safely packaged inside the car and they will be delivered to your home right on time and completely safe and secure.
We will arrive at your home to scan the items that are there and to calculate the amount of effort required to safely pack and move them to the new location. Our packers and movers will arrive a day before the actual scheduled a day before the actual job is to occur and request for any instructions that you might have about the household moving service in Dubai.
Everything will be packed to perfection
Everything that is to be packed will be packed accordingly – harder materials will be wrapped around with material that will make them impact proof so that they are not damaged during the course of the transportation. Likewise, the fragile and tender materials will be packaged tightly and safely so that they are not able to break at all.
Once our fleet arrives at your new location, then we will help you with the reassembly of the items to your new location. Our house packers and movers in Dubai have the experience in interior designing to help you with the rearrangement and can give you pertinent advice on how to rearrange items in side of your new home. The arduous process of moving will be made much simpler with our services.