Office Relocation Services Dubai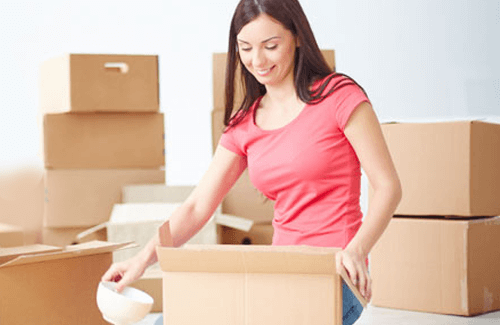 When you are in need of moving your office to a new location, you will need the assistance of office moving companies to complete the moving process so that it done without any delay or in the loss of items during the transition. It is often the case that the reason for the shift is because the business is need of expansion for they are experiencing prosperity and is in need of a bigger office. This is perhaps your reason as well, and if you need to do this efficiently and at the lowest possible price, then you will need the help of the office packers and movers at Pickmaid.
Safe and Secure Office Relocation in Dubai
The corporate moving services of Pickmaid assure that all of your properties are relocated safely, and on time. If you are looking for a moving company with proper insurance, then we are that company and will make sure that you are reimbursed if anything bad happens, which we assure will not. With the roster of professionals that are there working for us, it is possible for us to handle office moving of any size, whether it is for a start-up or for a sme or a mnc. Our cleaning professionals and our fleet will facilitate the perfect office packing and moving.
It will be a seamless transition of the workplace, where you won't be losing any business hours in the process because we are able to this moving across locations in the weekends. Our supervisors will come to your location to gauge the amount of work that is to be done and will request for your specific instructions to do the packing and moving. The effort that we put in will be a well-coordinated moving effort where everything will be taken into account and everything scrupulously examined including the logistics of the transport, the packing and the reassembly.
The Best Office Packers and Movers in Dubai
This is made possible because we are having the best office packers and movers in Dubai, who are a team of professionals all working towards the same goals and those who have this job for many corporates in Dubai and have immense experience under their belts. They will also make sure that the rearrangement is done in such a way that the new location will have a good physical foundation to flourish on. With Pickmaid's office packing and moving service, you will have the best foundation for your future success.