Household Relocation Services Qatar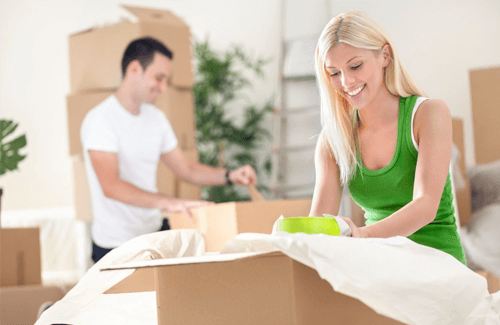 If you ever want to get your stuff across locations, Pick Maid will help you with that. We possess experts who are able to safely pack and transport the goods across the distances in Doha. The properties that you have will be safely categorized into different ones based on their function and usage, and then will be packaged accordingly. The more fragile ones will be packed inside very safe boxes and packaging rendering them immune to potential breakage. We are going to give the best household moving service at the lowest possible cost.
We possess professional house packers and movers in Doha
Besides having professional house packers and movers, we also have a good fleet of cars and vans in which your properties will be safely tuck away for their journey towards the new location. Our house movers and packers will have your properties delivered safe and on time.
We give out services methodically and according to a systematic approach. We arrive at your house to gauge the size of the job and to know the different objects and things that are there. We will arrive a day before the scheduled moving day and will request for specific instruction, if you have them, on how to proceed with the household moving services.
Precise and Perfect is our Motto
Everything will be packed accordingly – the furniture and sofa will be wrapped around with impact-proof materials so that there is no chance of them becoming damaged. Similarly, fragile materials will be safely and tightly packed in containers that will prevent it from breakage.
Once we arrive at the new house, we will help you with the rearrangement of the articles inside of your house in Qatar. Our house movers have experience in proper interior designing, and therefore will give you pertinent advice, if you need, on how to arrange the items in your new home. Pick Maid's House Movers and Household moving service now makes what was once a very arduous process into a simple one.