Office Relocation Services Qatar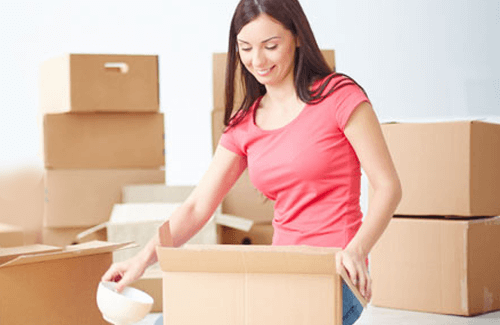 When you want to clean your office towards a location, then you would need the help of packing services that can deliver your goods and safely without any delay or loss of property. Usually a business will decide to move because their business has grown and the owners have decided to expand into a bigger and better office. This means having to transport the properties as well, and for you to achieve that at the lowest and without any delays and with all the properties intact, you will need to utilise the office relocation services of Pick Maid.
The Best Relocation Service in Dubai
Pick Maid's corporate relocation gives guarantees that your things are delivered on time and without any breakages in between. We have fair insurance policies that give you the assurance about reimbursement if anything goes wrong, which it definitely will not. Whether you are a big company or a SME or a start-up, Pick Maid can handle them all because of the roster of professionals with expertise and the fleet of trucks and vans that will facilitate the perfect office moving.
Pick Maid services will help you facilitate a seamless transition of workplace. You won't even have to lose any business working hours, for we will do the office moving in between them. The supervisors that we have will come around to your house and will listen to your instructions. It will be a well-coordinated effort, taking into account every single detail from the logistics of transporting, the packaging, and the re-assembly of the materials to the new location.
The Best Office Packers and Movers in Doha
The office relocation is made possible because we possess the highest quality professionals who've had immense experience in relocating corporate offices and businesses across the city, from one destination to another, and have made sure that the new location has the right physical foundation to flourish further. Choosing Pick Maid's office relocation and moving service will help you set the foundation for your progress.